I've always loved images. When I was young, I obsessed over the almost magical photo quality of my Dad's old ViewMaster, intricate drawings of WW2 planes, and the bustling city scenes of my favorite childhood author, Richard Scary. This I think naturally led to an interest in making images, and I started snapping photos when I was still wearing footie pajamas.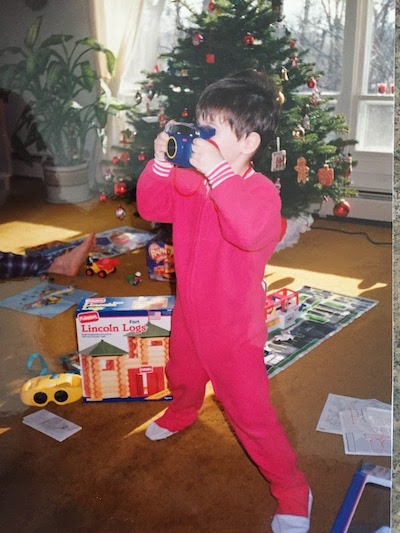 After growing frustrated with the lackluster ability of my first digital camera, I got my first ever "real" piece of kit - a vintage Canon AE-1 - in the summer of 2006 upon the suggestion of my photo-savvy uncle, Ken. Over the next two years, I tore through film making mostly terrible images - trying way too hard to be artsy. Hidden in those growing pains, however, were some photos that I adore even to this day.
Since then, I've enjoyed taking photos during my work, travel, and everything in between. This page contains some of my favorite images broken down by category. I try hard to not to over-edit/compose my photos and am really just trying to capture beautiful things as my eyes see them.
If you'd like to use any of these photos, please contact me and I'd be happy to send you a full-resolution to use with attribution.
Insects
Landscapes
Cityscapes
Ones with spines
People